PC & Server Specialists

Repairs and maintenance
Vision Web Design & IT Solutions offer extensive support for businesses and residential customers, with fully Certified Microsoft Engineers you can trust. Offering value and quality service with award winning after sales support. Covering virtually every service under one roof, let Vision Web Design & IT Solutions design and install your companies IT needs.
No Project too small.

Home PC and Busines Networks Covered








No problem too small, we have great rates for private customers and Business Communities.
Remote Support Made Easy

Let us fix your problems remotely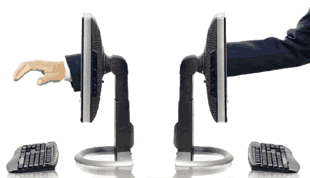 Secure Remote Support
Have a problem with your PC or Server?
As long as you have a stable broadband connection we can most likely resolve your problems without an engineer visiting your home or business.
Low cost and fast fixes